We have invited John Reddin, Director of Operations and Co-Founder of MobileLearning.io, to share the role of mobile learning today and the opportunities you can take advantage of in your learning programs.
With two-thirds of the world connected by mobile, imagine what the potential reach of your learning programs could be if you integrated mobile aspects. The beauty of mobile learning is that your learners don't need a continuous network connection and can work offline with a mobile app. They have full control of the way they consume your content - whenever and wherever. It isn't surprising to see that engagement levels are higher when programs have some mobile aspect.
This just the tip of the iceberg. John will also be discussing the future of mobile and what it means to eLearning. Fill out the form to access the recording of the webinar. You'll learn the lay of the land with mobile learning and the best practices behind integrating mobile learning in your strategy.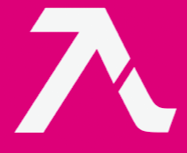 Fill the short form below
to access the Webinar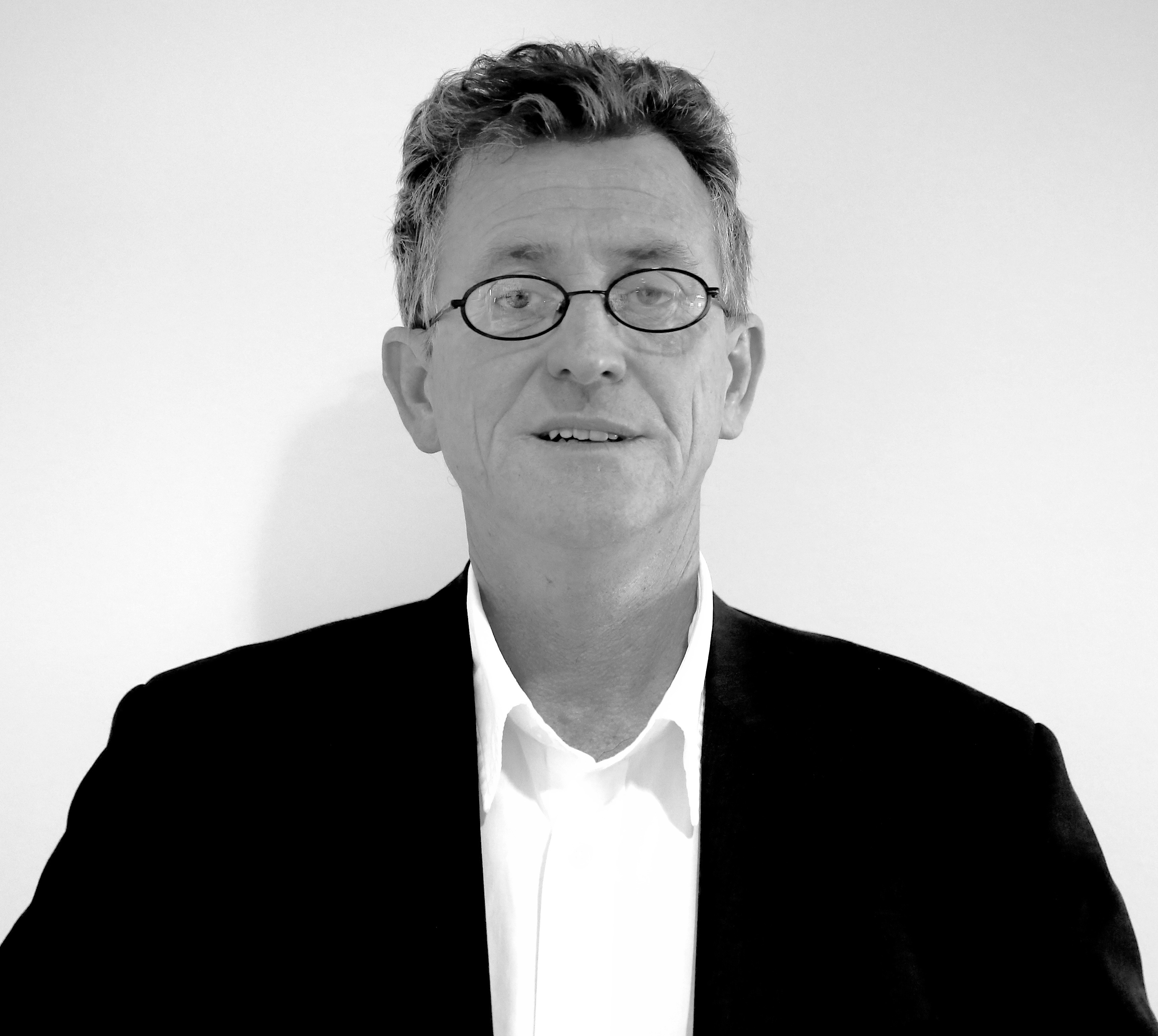 MEET OUR SPEAKER!
John Reddin
Director of Operations and Co-Founder of MobileLearning.io
John is a highly experienced digital product and services professional with over 25 years' experience in executive roles. John is recognized for his ability to lead and deliver on business strategy and its effective implementation and management to reach and engage users and ensure products and services are commercialized with high quality cross-platform experiences. John has worked for and partnered with multiple sized organisations ranging from established technology, entertainment and engineering companies including Google, Apple, Foxtel/Austar, YouTube, Amazon, BBC, Sony, DTS, Bechtel and Honeywell through to Universities, VETs and innovative start-ups.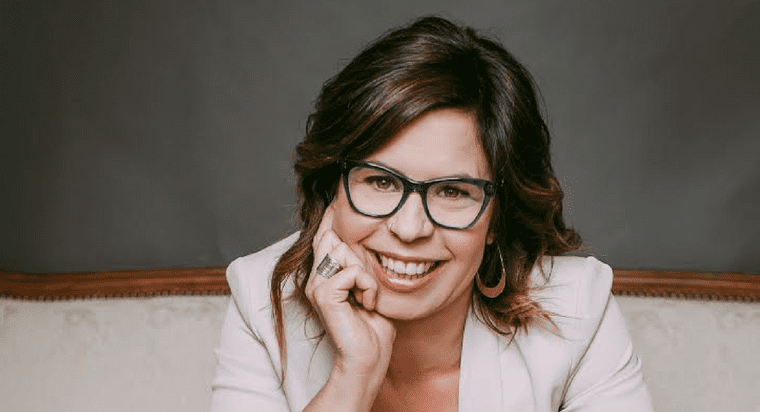 About Our Presenter
Erin Melvin
Director of Client Engagement
At Lambda Solutions, Erin works closely with clients from first login to launch, ensuring that they have maximized the features in their LMS for business success. She is passionate about providing inspired learning, finding the best solutions for your LMS configuration needs, and, most importantly, seeing clients succeed.
About Our Presenter
Leah Chang
CEO, Lead Instructional
Designer & Learning Strategist |
New Westminster, BC
Leah Chang is an instructional designer, entrepreneur and founder of Leah Chang Learning, a consultancy of savvy learning technologists and learning designers. Having been in the "learning trenches" as a learning business partner developing employee-facing learning, client education and non-profit learning projects, she is intimately familiar with the challenges instructional designers face. She's adept at chunking large concepts and projects into realistic parts and supporting change and digital adoption at the organizational