In this session, we'll look at the principles of adult learning and how to apply them to your course with the Forum activity.
There's a reason that the Forum activity is one of the most popular course activities in Moodle.
Online discussions can be used to help connect learners to each other and to the content, they provide a space to collaborate on project-based learning, and they allow instructors to monitor their learners' engagement in the course.
If you are thinking about using Forums or want to bring life to your online discussions, this is the webinar for you!
This can be seen as a two-part series, with the second part, our Lambda Lab on June 9, providing the practical steps in setting up the Forum activity and how you can use reporting to more easily manage your forums across one course or many.
This Master Class will teach you:
The main principles of adult learning (andragogy)
How to apply the main principles of adult learning using the forum activity
How to motivate learners through creating online connections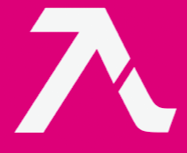 Fill the short form below
to access the Webinar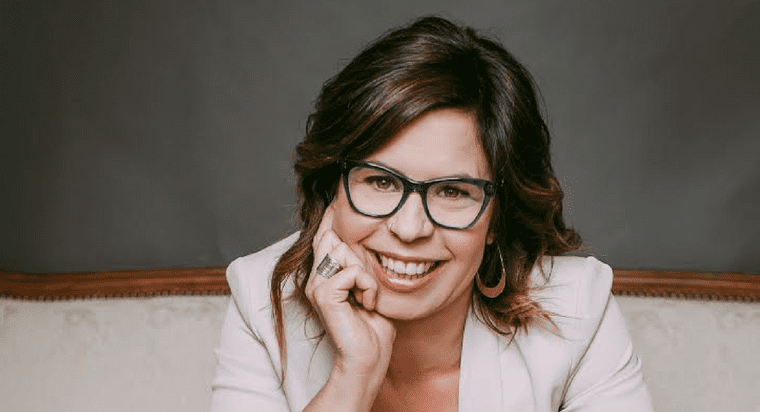 About Our Presenter
ERIN MELVIN
DIRECTOR OF CLIENT ENGAGEMENT
At Lambda Solutions, Erin works closely with clients from the first login to launch, ensuring that they have maximized the features in their LMS for business success. She is passionate about providing inspired learning, finding the best solutions for your LMS configuration needs, and, most importantly, seeing clients succeed.