Online or face to face, instructor and peer assessment are important for overall learning and development. Learning outcomes set the measures for success, assessments let us know if we've met those measures.

Watch this 30-minute session where we dive deep into eLearning assessment tools and how they can be a great learning resource. By using assessment tools more creatively, you can offer higher quality instruction for your learners!

Ideal for Course Creators, Online Educators, Instructional Designers, Site Administrators.

From this session you will learn how to leverage the power of The 3 scopes of assessment:

Assessment

of

learning: informs learners and educators when a planned learning outcome is achieved.

Assessment

for

learning: insights that help teachers gain plan and guide instruction based on what learners understand.

Assessment

as

learning: learners develop an awareness of how they learn and use that awareness to adjust and advance their learning.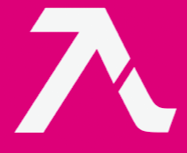 Fill the short form below
to access the Webinar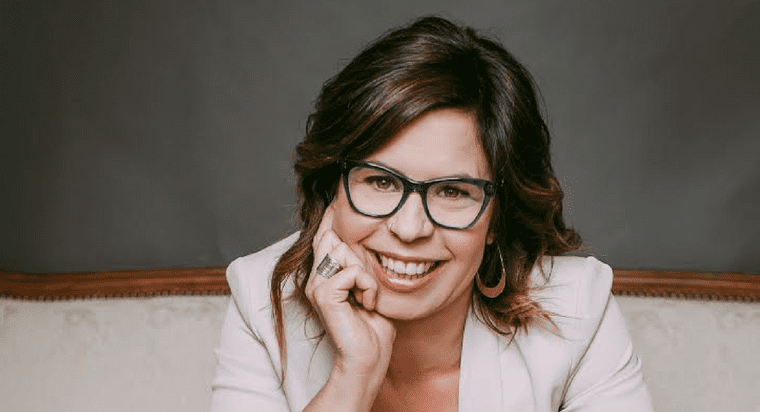 About Our Presenter
ERIN MELVIN
DIRECTOR OF CLIENT ENGAGEMENT
At Lambda Solutions, Erin works closely with clients from the first login to launch, ensuring that they have maximized the features in their LMS for business success. She is passionate about providing inspired learning, finding the best solutions for your LMS configuration needs, and, most importantly, seeing clients succeed.