Unlike Valentine's Day in primary school, Moodle 3.4 leaves no one behind. With new features improving the usability for all - learner, users and administrators, you can easily start tackling the challenges of engagement and efficiency.
You asked for expert advice on how these new features can help your organization improve. So, we've invited our resident LMS expert, Ben Young, to guide you through the best of Moodle 3.4. You can expect demos and a focus on features from this webinar.
This is your date with Moodle 3.4! Register now to find out how these features can help you:
Streamline course content to users
Integrate with linked accounts easily
Improve usability with navigation and editing
Drive engagement with intuitive features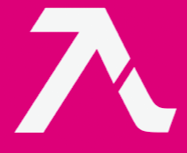 Fill the short form below
to access the Webinar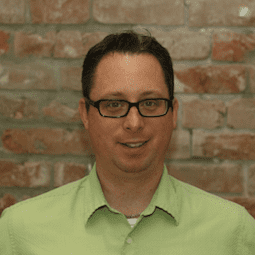 About Our Presenter
Stewart Rogers
VP of Product, Lambda Solutions
Stewart is an experienced product management professional with over 15 years in technology product management. At Lambda Solutions he leads the product development of next generation solutions for learning and talent management. His approach is to engage customers throughout the development process using instantaneous feedback to ensure solutions exceed expectations.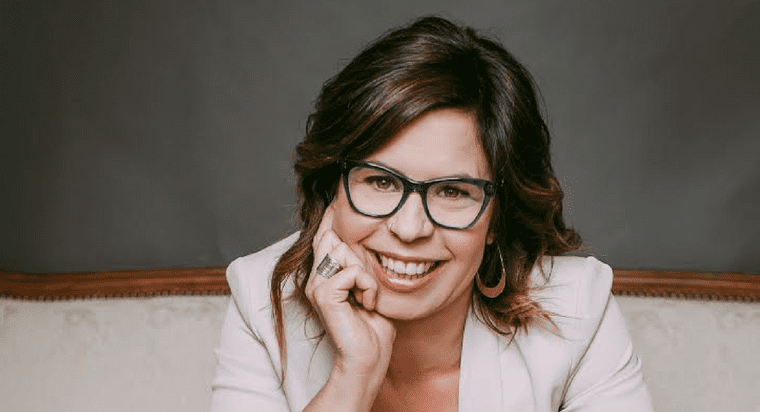 About Our Presenter
Erin Melvin
Director of Client Engagement
At Lambda Solutions, Erin works closely with clients from first login to launch, ensuring that they have maximized the features in their LMS for business success. She is passionate about providing inspired learning, finding the best solutions for your LMS configuration needs, and, most importantly, seeing clients succeed.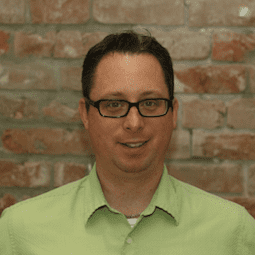 About Our Presenter
Leah Chang
CEO, Lead Instructional
About Our Presenter
Leah Chang
CEO, Lead Instructional
Designer & Learning Strategist |
New Westminster, BC
Leah Chang is an instructional designer, entrepreneur and founder of Leah Chang Learning, a consultancy of savvy learning technologists and learning designers. Having been in the "learning trenches" as a learning business partner developing employee-facing learning, client education and non-profit learning projects, she is intimately familiar with the challenges instructional designers face. She's adept at chunking large concepts and projects into realistic parts and supporting change and digital adoption at the organizational