Recorded Webinar
A learning management system is a significant investment for any business, which makes finding an LMS that will enable your business to achieve your training goals and corporate objectives a critical piece of the puzzle.
But how do you do this?
The key is to select a system that is flexible and robust enough to meet your requirements, and adaptable enough to meet your needs as your requirements change and your business grows. The needs of every business are unique, so a one-size fits all LMS may quickly limit your organization's ability to evolve and innovate. That's why having an LMS solution that offers the flexibility, scalability and features/functionality your business needs—now, and in the future—is critical for both your short-term and long term success.
Watch the recording to learn more about:
Design and build the most effective learning environment for learners
Deliver a range of online training courses from employee onboarding, workshop courses, ongoing training
Enhance learner engagement and productivity to drive real behavioral impact
Meet content compliance standards requirements like SCORM, AICC, xAPI (Tin Can)
Continuously improve the performance and outcomes of your training programs to deliver maximum business impact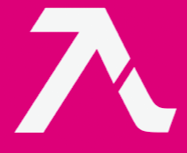 Fill the short form below
to access the Webinar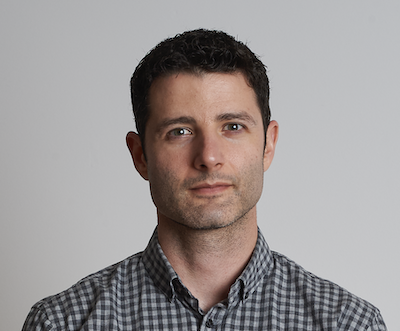 MEET THE PRESENTER
Ben Young
Director of Learning Solutions at Lambda Solutions
As Director of Learning Solutions, Ben provides his in-depth knowledge of eLearning solutions and implementation strategies to help promote learning that engages learners while simultaneously reaching business outcomes. Ben is passionate about bringing learning visions to reality through the use of insightful reporting of the data contained within a Learning Management System. He actively researches and tests emerging technologies which offer improvements in the functionality of online services for clients.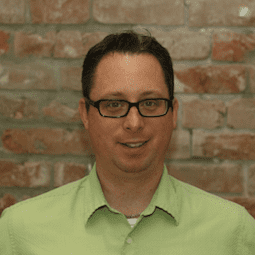 About Our Presenter
Stewart Rogers
VP of Product, Lambda Solutions
Stewart is an experienced product management professional with over 15 years in technology product management. At Lambda Solutions he leads the product development of next generation solutions for learning and talent management. His approach is to engage customers throughout the development process using instantaneous feedback to ensure solutions exceed expectations.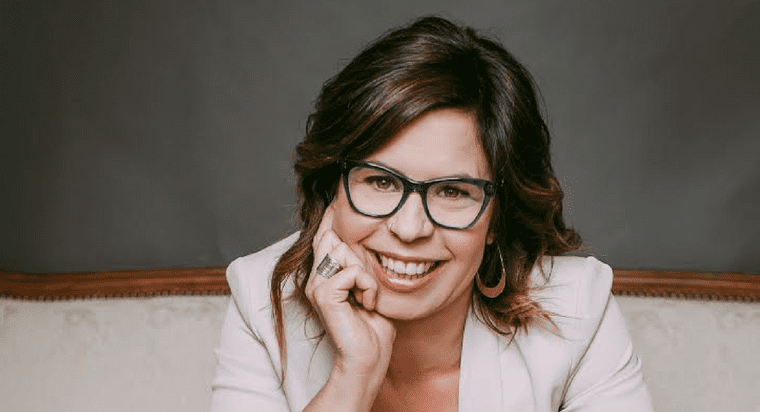 About Our Presenter
Erin Melvin
Director of Client Engagement
At Lambda Solutions, Erin works closely with clients from first login to launch, ensuring that they have maximized the features in their LMS for business success. She is passionate about providing inspired learning, finding the best solutions for your LMS configuration needs, and, most importantly, seeing clients succeed.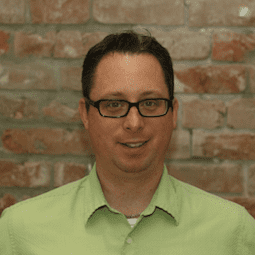 About Our Presenter
Leah Chang
CEO, Lead Instructional
About Our Presenter
Leah Chang
CEO, Lead Instructional
Designer & Learning Strategist |
New Westminster, BC
Leah Chang is an instructional designer, entrepreneur and founder of Leah Chang Learning, a consultancy of savvy learning technologists and learning designers. Having been in the "learning trenches" as a learning business partner developing employee-facing learning, client education and non-profit learning projects, she is intimately familiar with the challenges instructional designers face. She's adept at chunking large concepts and projects into realistic parts and supporting change and digital adoption at the organizational