As the end of 2019 quickly approaches, we know that many of you are planning out your training and education programs for 2020 and may want to ask an expert for advice. So, for the month of December, we are opening ourselves up to your questions.
In this first Ask Me Anything session, we'll focus on general best practices in eLearning. We'll answer some of the questions you've submitted over the past few months, and answer as many live questions as time allows!
This session is ideal for LMS Administrators and Course/Content Creators.
This is Part One of three sessions. We'll follow up with a session devoted to answering questions on Zoola Analytics (December 10) and then on more practical how-to questions for Moodle and Totara Learn (December 17).
Some topics we'll cover will be:
Building a community of practice
Training needs analysis
and getting started with competency frameworks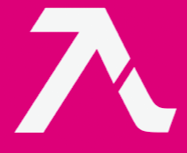 Fill the short form below
to access the Webinar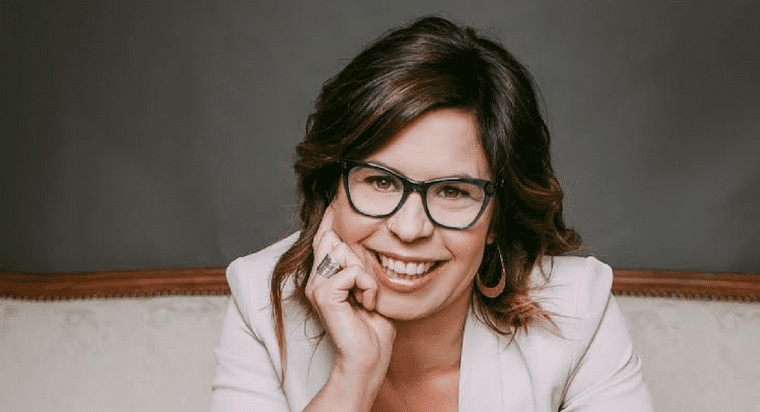 About Our Presenter
Erin Melvin
Director of Client Engagement
Podcast Presidente, Joker Enthusiast, Jackson Pollock of company Halloween Costumes
At Lambda Solutions, Erin works closely with clients from the first login to launch, ensuring that they have maximized the features in their LMS for business success. She is passionate about providing inspired learning, finding the best solutions for your LMS configuration needs, and, most importantly, seeing clients succeed.