Curious about how to use a feature? Or how to create a specific report? Or maybe you want to know more about formatting your reports? Or creating the right style of filters? Or how the time spent learning data is captured?
Zoola Analytics is creating 'buzz' in the learning analytics space - yet even the savviest Administrator is struggling to get the right data at the right time.
Join this interactive conversation with Lambda Solutions, VP of Products, Stewart Rogers to get live answers to your most pressing questions on using Zoola Analytics for your LMS reporting and analytics.
This session is ideal for LMS Administrators, with a focus on Zoola Analytics.
This is Part Two of three sessions. We had the first part on December 03, where we did an AMA for eLearning best practices.
We'll follow up with a session devoted to answering practical how-to questions for Moodle and Totara Learn (December 17).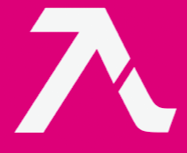 Fill the short form below
to access the Webinar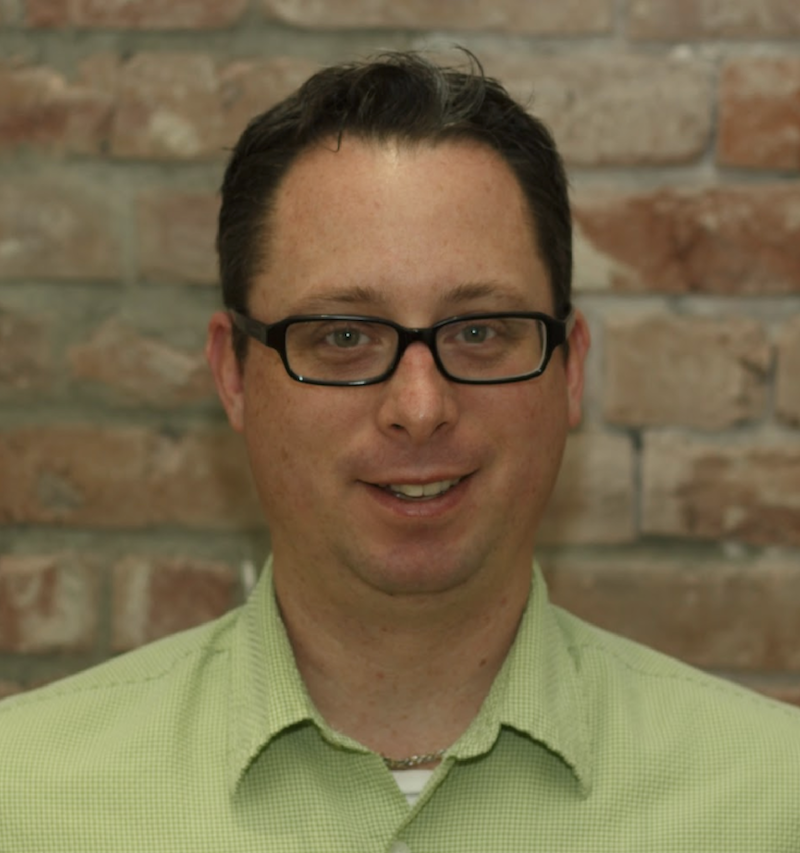 About Our Presenter
Stewart Rogers
VP of Product
Stewart is an experienced product management professional with over 15 years in technology product management. At Lambda Solutions he leads the product development of next generation solutions for learning and talent management. His approach is to engage customers throughout the development process using instantaneous feedback to ensure solutions exceed expectation