Do you have a burning question on how to use Moodle? Is there a feature in Totara Learn you'd like to start using, but don't know where to start? Then, this is the Lambda Lab for you!
Many of our Lambda Labs are set up to answer commonly asked questions, and for our last Lambda Lab of 2019, we're opening up our session to your questions!
Our Director of Learning Solutions, Ben Young, will be here with the answers you need so that you can make the most of your LMS.
This session is ideal for LMS Administrators and Course or Content creators in Moodle or Totara Learn.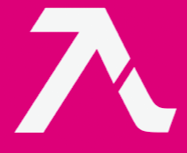 Fill the short form below
to access the Webinar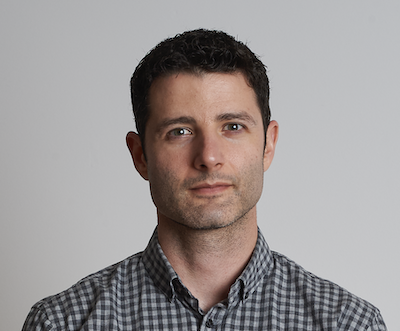 About Our Presenter
Benjamin Young
Director of Learning Solutions, Lambda Solutions
As Director of Learning Solutions, Ben provides his in-depth knowledge of eLearning solutions and implementation strategies to help promote learning that engages learners while simultaneously reaching business outcomes. Ben is passionate about bringing learning visions to reality through the use of insightful reporting of the data contained within a Learning Management System. He actively researches and tests emerging technologies which offer improvements in the functionality of online services for clients.