Data-driven learning is the key factor in optimizing learning and training programs for learner success. By gaining a more holistic view of how learners engage in their online programs, organizations can get a better picture of how effective their learning programs really are. Armed with this information, measurable improvements can be made across learning and training initiatives. Your organization can achieve a deeper understanding of the usage, effectiveness, and success of their programs, and how they directly impact learning performance.
Watch the webinar to learn:
How to make analytics part of the fabric of daily operations
Access robust reporting and analytics solutions
Establish shared goals throughout your department hierarchy
Ensure continuous training and coaching of core analytics skills
Track the right metrics and make data-driven decisions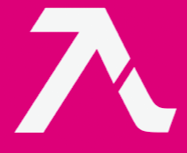 Fill the short form below
to access the Webinar
About Our Presenter
Leah Chang
CEO, Lead Instructional
Designer & Learning Strategist |
New Westminster, BC
Leah Chang is an instructional designer, entrepreneur and founder of Leah Chang Learning, a consultancy of savvy learning technologists and learning designers. Having been in the "learning trenches" as a learning business partner developing employee-facing learning, client education and non-profit learning projects, she is intimately familiar with the challenges instructional designers face. She's adept at chunking large concepts and projects into realistic parts and supporting change and digital adoption at the organizational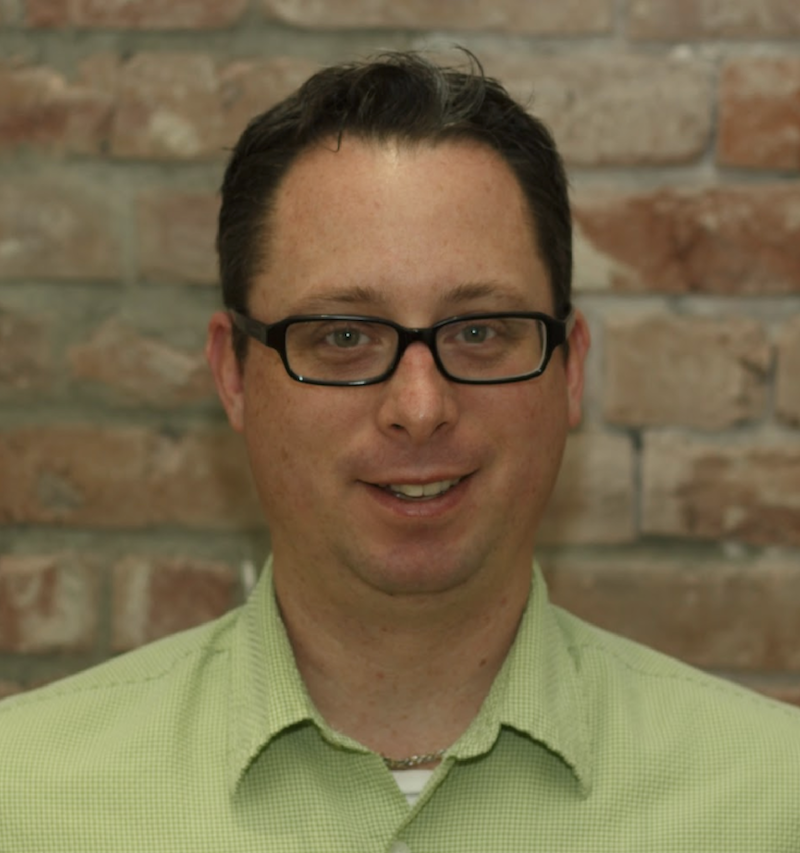 MEET THE SPEAKER
Stewart Rogers
VP of Product | Lambda Solutions
Stewart is an experienced product management professional with over 15 years in the tech sector. At Lambda Solutions he leads product development of next generation solutions for learning and talent management. His approach is to engage customers throughout the development process using instantaneous feedback to ensure solutions exceed expectations. Prior to Lambda, Stewart was the Director of Product Management at Logibec Inc. where he led the Workforce Management solution development.