If you build it, they will come. But not without proper marketing!
It doesn't matter that you've created the world's best online courses if nobody can find them. The best way to be found is where everybody is looking, and today that's at the top of the first page of Google's search results!
What you need is a Search Engine Optimized marketing plan.
This session will show you exactly how to get your courses to the top of Google's search results, without having to break the bank paying for advertising spots, even if you know absolutely nothing about digital marketing!
This webinar will show cover all the steps and tools you need to get your courses to rank #1 on Google, including how to:
Identify and improve the factors Google uses to rank your website
Build a Search Engine Optimized content strategy
"Backlink" your content with other websites to push your site to the top of Google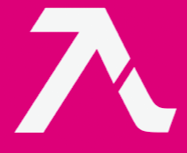 Fill the short form below
to access the Webinar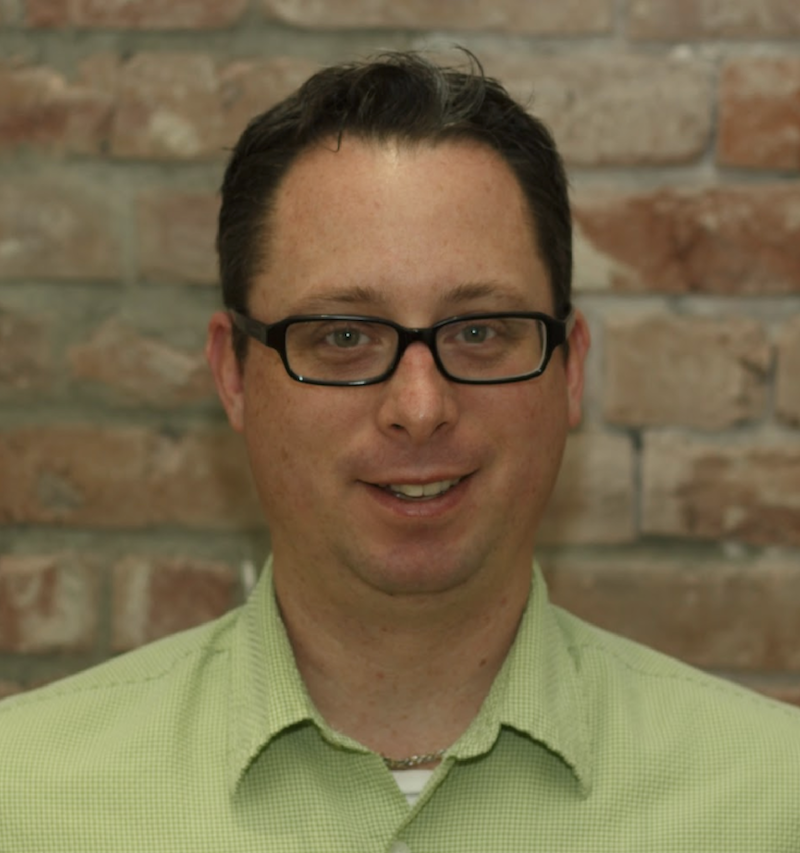 About Our Presenter
Stewart Rogers
VP of Product, Lambda Solutions
Stewart is an experienced product management professional with over 15 years in technology product management. At Lambda Solutions he leads the product development of next generation solutions for learning and talent management. His approach is to engage customers throughout the development process using instantaneous feedback to ensure solutions exceed expectations.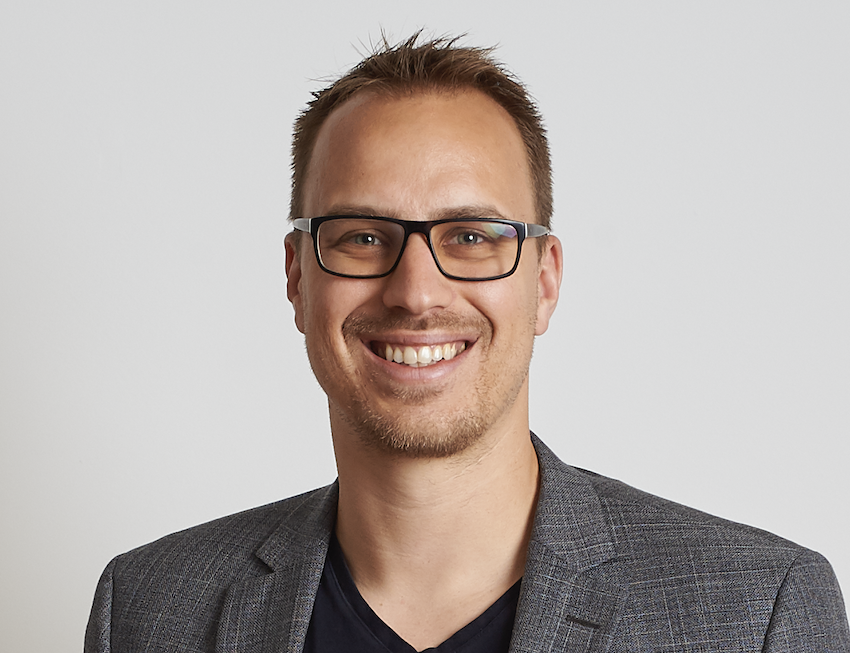 About Our Presenter
RYAN PIRZEK
MARKETING DIRECTOR, LAMBDA SOLUTIONS
A fascination with technology, psychology and data came together and from that was born Ryan, a marketer that believes you can't be too passionate about spreadsheets or upward-facing line charts.
Ryan has spent most of his career in B2B technology marketing. While specializing in demand generation, inbound marketing, analytics and marketing operations, Ryan also has extensive experience in brand creation, print and web collateral, channel partner cultivation, customer profiling, and acquisition strategies.
Within 6 months at Lambda, Ryan led the charge on improving web conversions by 120%, doubling inbound leads per month, and tripling the number of terrible puns.
Whether it's digital marketing (or well-mixed cocktails), Ryan is the person who shakes things up.