Individual course sales are great! However, selling your online training course to businesses that can buy in bulk is definitely more promising as your revenue grows faster with bigger order values and higher conversion rates.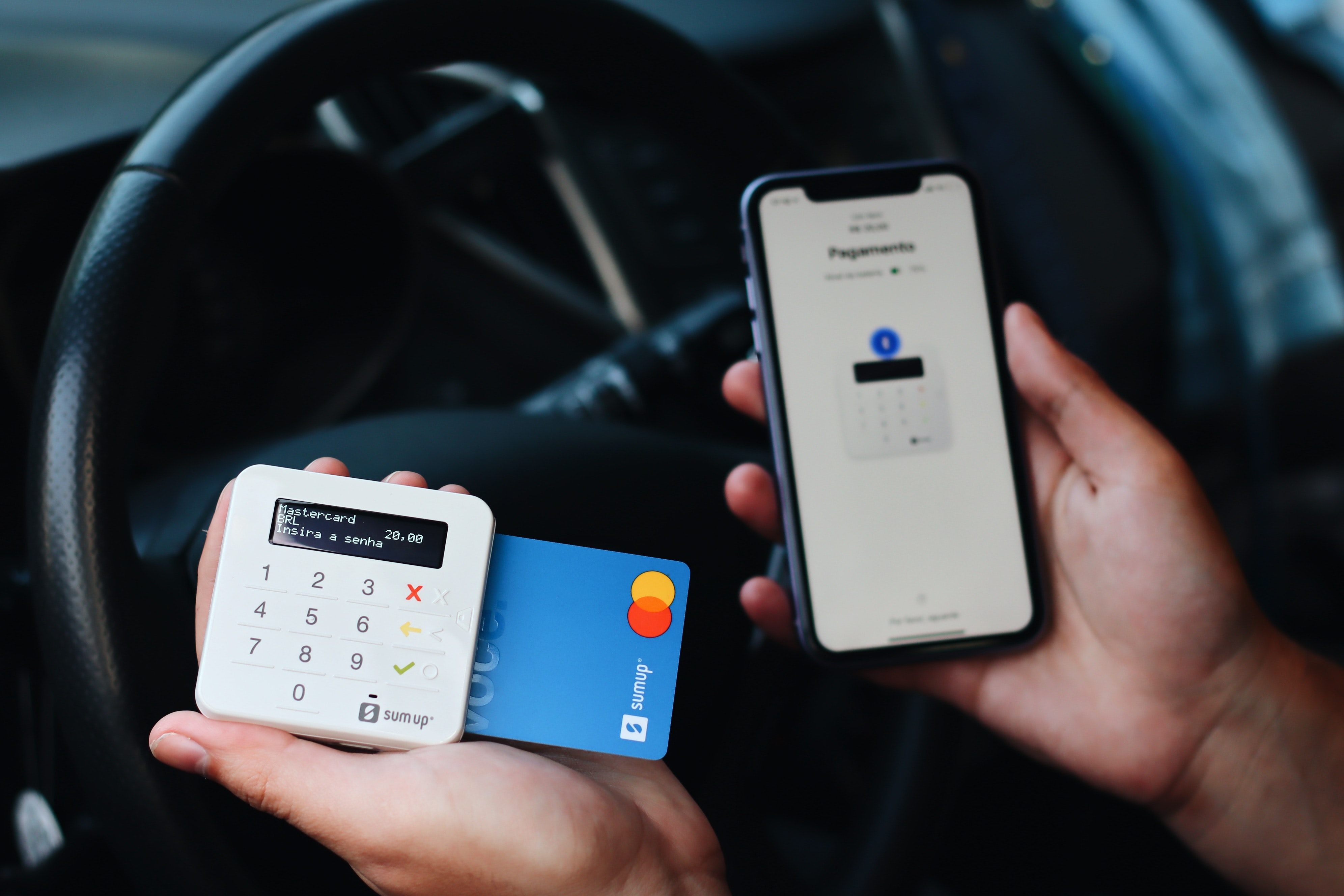 Customer relationships are of prime importance in sales models irrespective of the target market comprising individuals or organizations. The latter contribute to bulk sales through an elaborate decision-making process with more than one individual signing off, often leading to higher customer lifetime value (LTV).
This characteristically means getting in as many conversations as possible and executing strategic incentives that drive value. Contract codes offer an easy and effective mechanism to incentivize bulk purchases. Unlike a discount, a contract code is special pricing, exclusively designed and offered to the buyer who is making a purchase in bulk. The contract code can be issued for a particular purchase or can be issued for all the purchases made by the buyer.
Contract Code entitles the company to buy the courses from the seller at a special price. With contract code, the course selling companies can promote specific courses and, at the same time, they can build long-lasting relationships with the buyers.
Billing under contract codes couldn't be easier. You can set up the store to have either the student pay for the program or run an open invoice where all purchases are summarized and sent to the customer as part of the bulk purchase.
These are some of the ways in which you may incentivize your courses and other learning products to multiply bulk purchases and sell to other businesses (B2B selling).
Book your seat today by registering for our upcoming webinar
on this must-have feature that multiplies your revenues through bulk sales.