Understanding the challenges of the user can be difficult, but when you have a platform that empowers you with the features that allow you to experience what your users are going through, you have the power to fix the problem before they become a nuisance.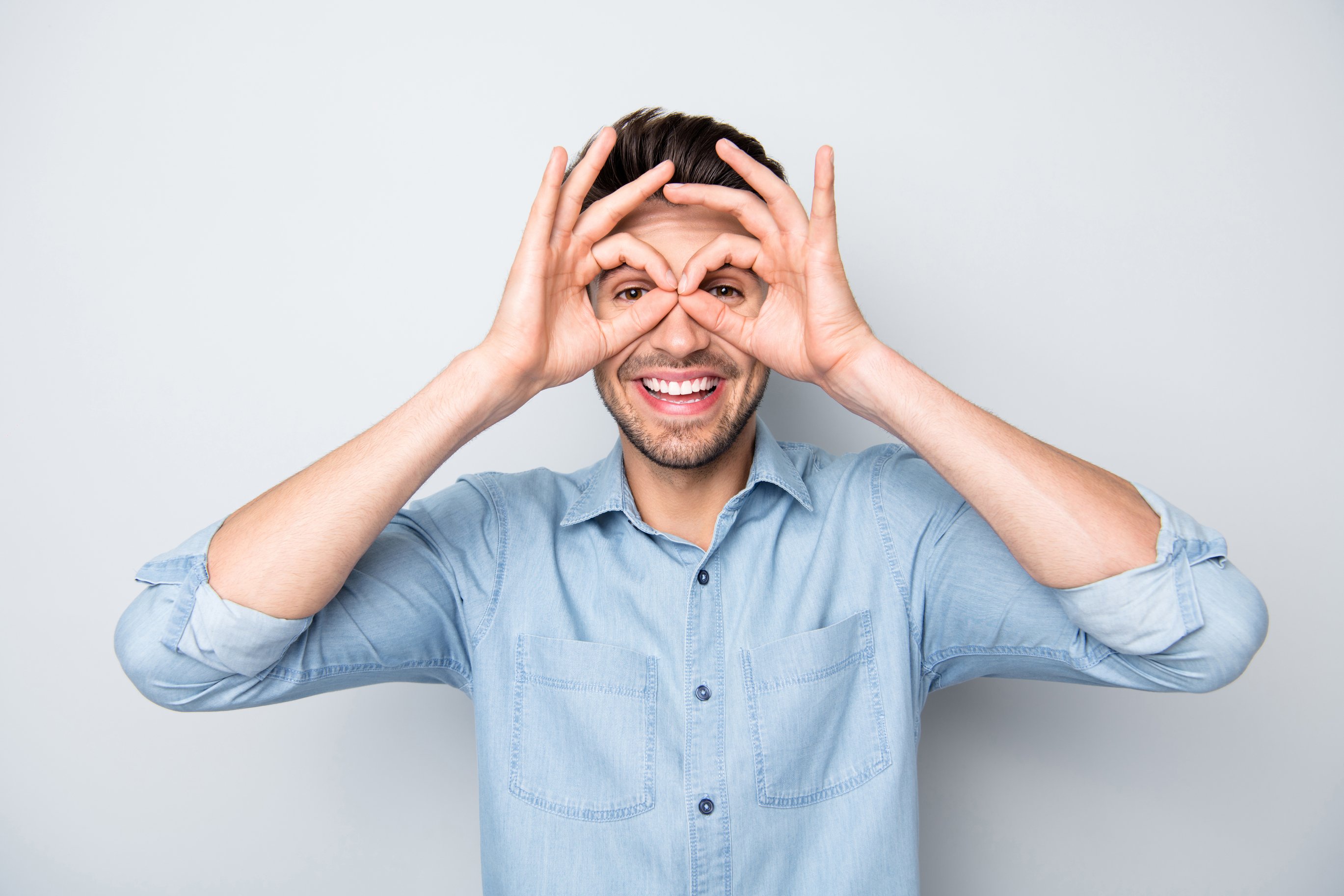 How 'Student View' Improves Buyer Experience and Student Satisfaction:
The Student View is designed to allow the admin to view the store from the perspective of the buyers.
With Student View, you can follow the path of the learner and troubleshoot any obstacles that prevent the user from progressing. This will help users to get the most out of the courses and other learning products.
You can use the 'Log in As' function, which allows a Store Administrator to access the store's front end of a customer's account. Once you have logged in, you can then view any of the tasks available to the user.
With this feature, the admin can understand the journey that the user goes through and identify the blockers. Once the blockers are identified they can be resolved with personalized support for better student satisfaction and an improved buying experience.
In terms of learner experience, the student view gives the admin a chance to visualize the learning path that the learner is going through. You will have access to all of the course materials and activities as a student. Reviewing the course content (videos, quizzes, assignments), will allow you to perform checks and troubleshoot any obstacle that can prevent a learner from progressing.
The student's view also helps the admin ensure the navigation journey that the learner goes through. The assisted shopping function, from a store perspective, can determine how the products are presented, how accessible the products and content are, and how they view the store.
In other words, the student's view gives the admin the power to masquerade any student's profile, and experience the store as it appears to the learner. Watch our webinar to know all about students' views and how they can improve the overall learner experience.