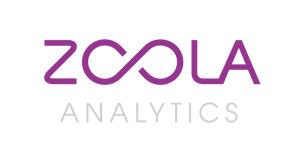 It's been a long-awaited release, but Lambda Solutions has finally released Zoola for Moodle. Since its release, Lambda Zoola™ has been used by organizations in healthcare, education, and mid-market corporate sectors. Analytika has allowed Totara clients to prove the impact of their training and learning programs, gain more control over their data, create unique reports with ad hoc analysis, access interactive executive dashboards for real-time insights, and showcase achievements with on-demand report scheduler.
Now Moodle users have access to the same reporting tool. Lambda Zoola™ includes a number of reports and dashboards that are customized to include Moodle data, as well as updated Help Documentation to allow Moodle users to get up to speed.
For more details, check out our full press release.